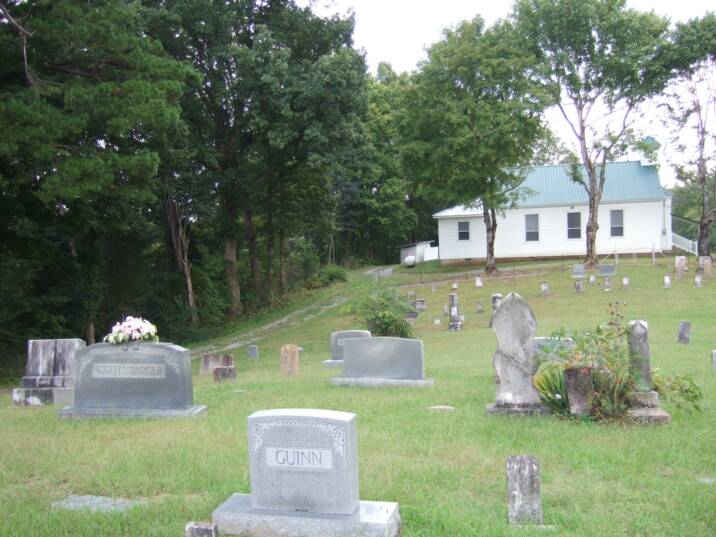 Tranquility Cemetery byJoyce Knaepen

Under Construction...

Aug 2012 coming soon.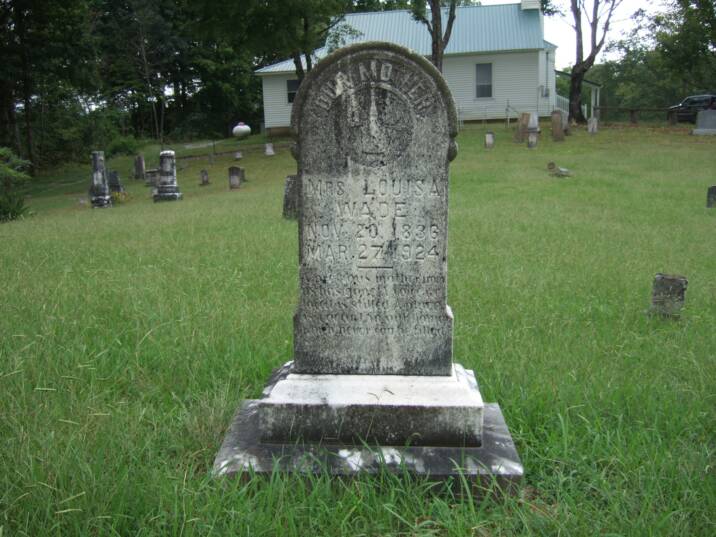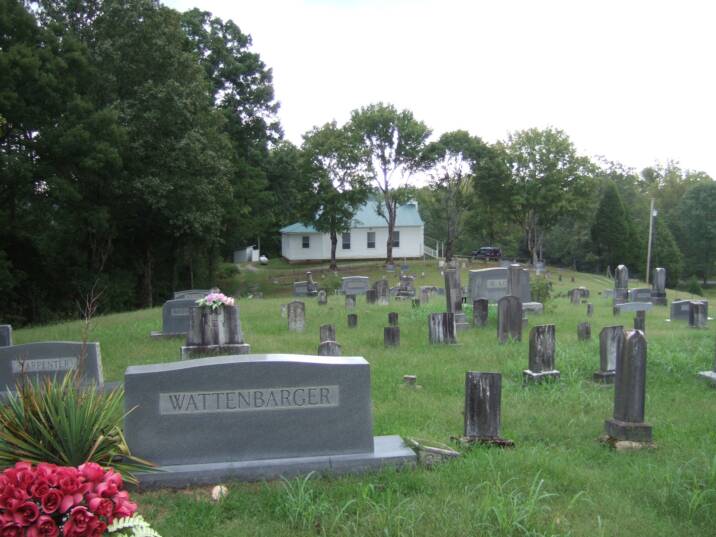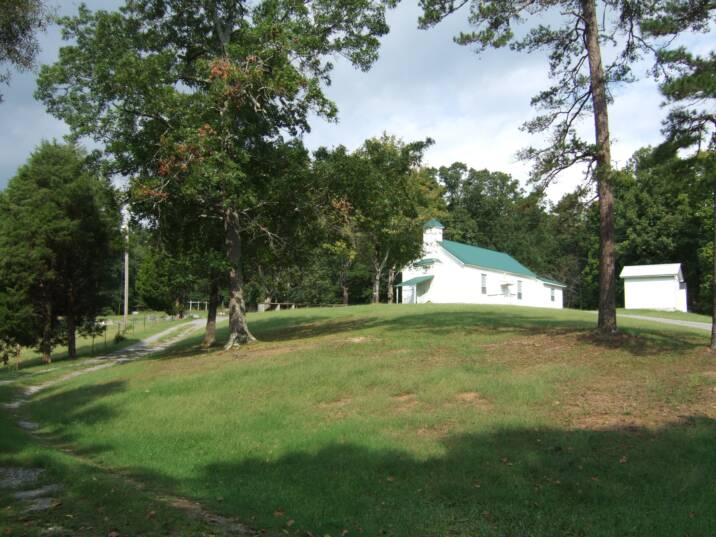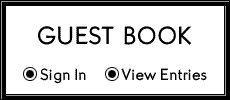 Homecoming is Third Sunday Each May.

There is a wonderful hard copy book of this cemetery; with history, stories and pictures by
Marvin & Samme Templin
available for purchase.  Their email is mttemplin@aol.com   I highly suggest you buy it as no website can do justice to the stories that will put you in touch with your relatives.  Marvin & Samme's work can be found on many websites including
www.findagrave.com
.   They have surpassed us all in the quality and time put into thier works.
My work is based on McMinn Co Cem book and Rev. Ogle Wattenbarger and personal trips to this cemetery.  To preseve my Wattenbarger family is my reason for this website.  Please feel free to email me your family's history or relationships, I'd be happy to include it on this page.

Directions:  Tranquility Church is located in the Tranquility community of Athens, TN.  From I-75 take exit 60 Hwy 68 West,  Turn South on left to Hwy 305, go a few miles and take a Right  to CR 220 about a 1/2 mile in on the right, up the hill.

Reverend:

Service:

Donations:

Facilities:


Homecoming:

to be added

to be added

address to be added

None unless church is open

Is the Third Sunday Every May, all welcome.  Bring a covered dish and visit with your relatives and hear the  stories of this wonderful community.  Prechers, Singers, Story Tellers, History, Great shared food.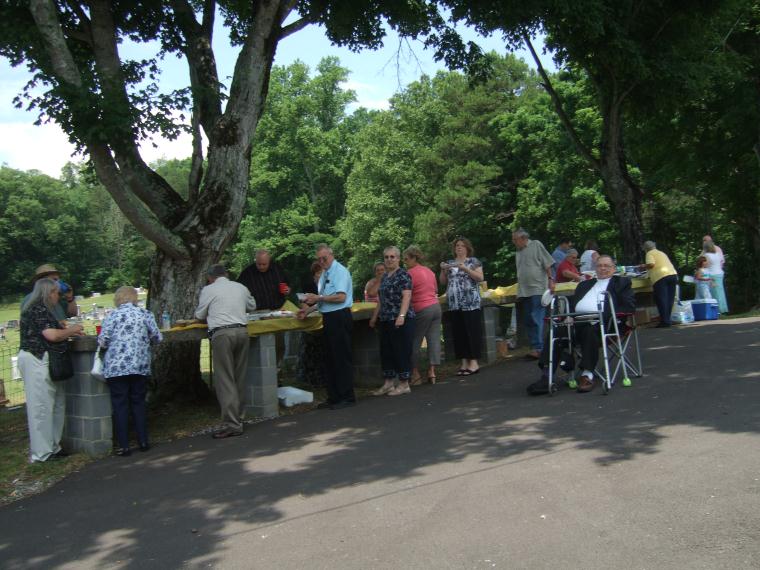 For an Old Time Family Map of this Area & Roger's Creek,
Click Here.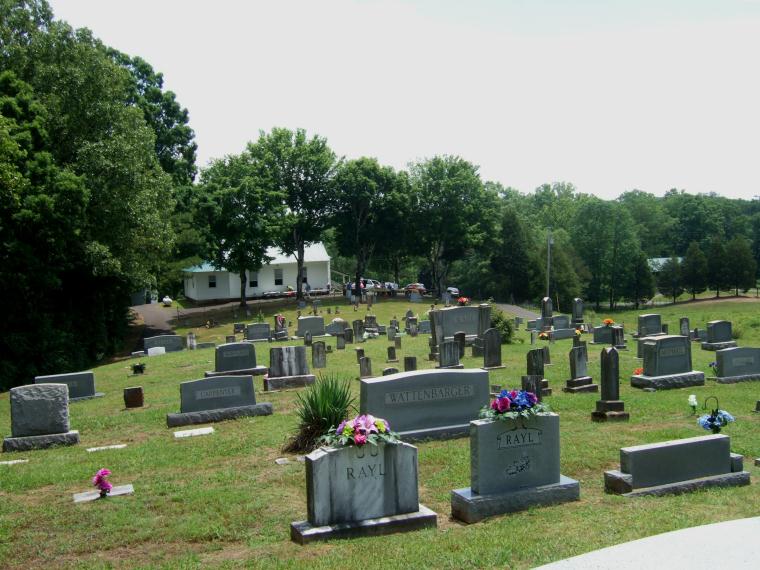 Homecoming Picnic May 2012...All Welcome !